Deli & Lunch Offerings
Your sandwich made your way. Fresh. Delicious. And while you're here, grab some cold cuts for home, too. Avoid the wait, order online or fax your order to #781-305-3393, please include pickup time & cell number, and we will have it ready when you arrive!
Serving Lunch Daily, Monday – Friday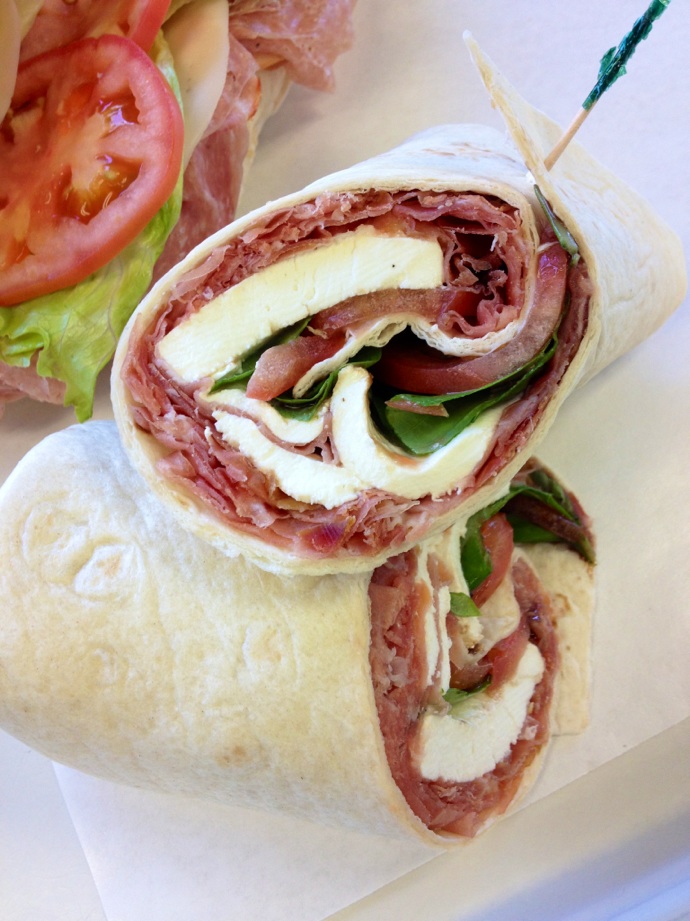 Our deli is one of the newest additions to Joseph's many catering services and has rapidly become one of the hidden gems of the North Shore.